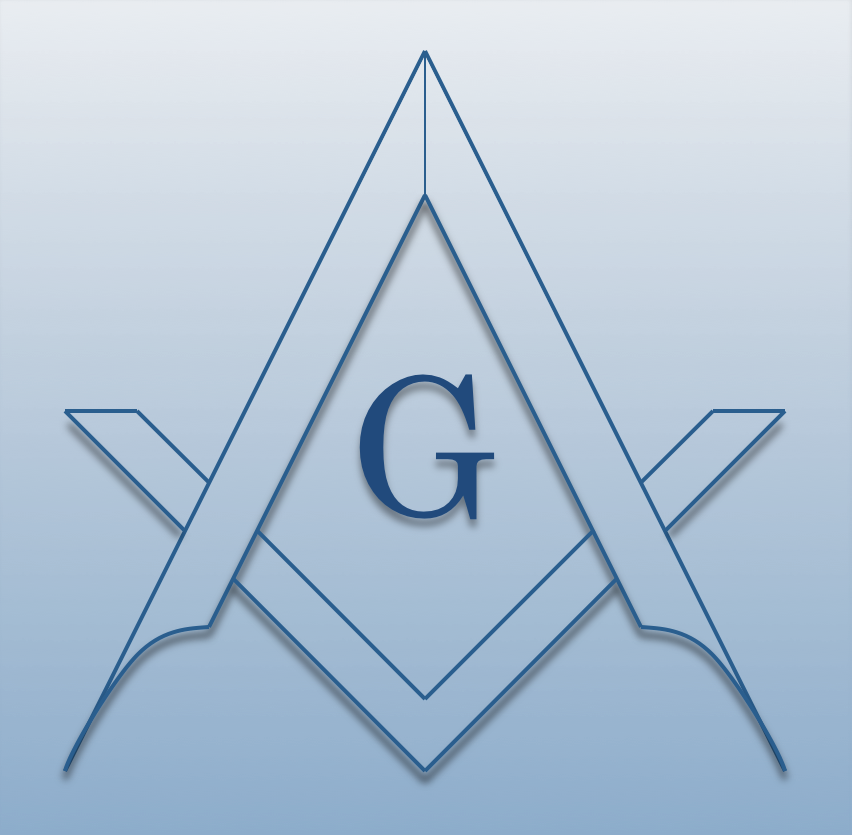 Hibriten #262
Stated Meetings
1st Thu Monthly@ 7:30 PM
Part of:
District 34
Along With:
Lincoln #137
Catawba Valley #217
Mystic Tie #237
Catawba #248
Hickory #343
Joppa #401
Cookville #502
Maiden #592
Riverside #606
Lovelady #670
Conover #709
Denver #757
Prometheus #UD
Hibriten #262
Calendar
There are no lodge events scheduled. Click 'more' to view other events.
We Make Good Men Better
Recent News
Best Covid-19 Preventive Practices
Brethren,   As we are all still well aware, the threat from this virus continues.  Everyone is working everyday to maintain physical distancing and social awareness guidelines and following p...
More...
Officers
Master
Clinton S. Greene
Senior Warden
Wesley A. Teague
Junior Warden
John D. Pokrzywa
Treasurer
James B. Leonhardt
Secretary
Heath Snyder
more